Moover Bedding
A delightful accessory for the Moover Doll's Pram.
A perfect gift
An affordable luxury
Appealing Design
A perfect gift for any child owning a Moover Doll's Pram: This high quality doll's bedding set adds extended play time to the doll's pram as well as providing gorgeous stand-alone bedding for all your child's dolls. The bedding set comprises a mattress, sheet, pillow and blanket, crafted from high quality fabrics into thoughtful, design-led individual pieces. Beautifully created; the heart print is made to complement the ergonomic shapes of Moover Doll's Prams. This gorgeous and simple bedding will also fit into any young girl's room without any problem and, most importantly, ensures that her doll's pram is the best dressed in town! Moover Doll's Pram Bedding is the essential finishing touch when giving the gift of a Moover Doll's Pram or for any girl who already owns a Moover Doll's Pram. Fabric White cotton - 100% cotton; cream polar fleece - 100% polyester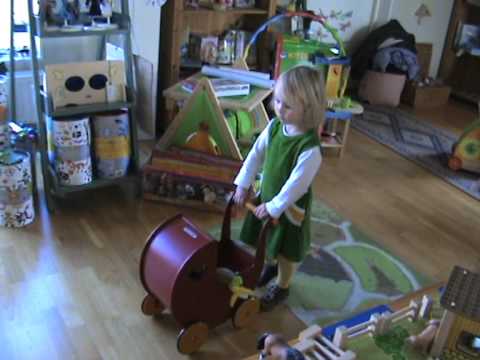 Uploaded 8. July 2014
Total Views :716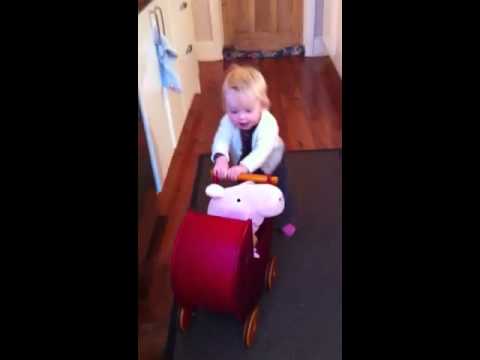 Uploaded 8. July 2014
Total Views :681
Dimensions
30 x 17 x 7 cm (113/4 x 23/4 x 7") (a perfect fit for the Moover Doll's Pram) 0,160 Kg (3/8 Lbs) Pack includes 4 units: Mattress, sheet, pillow & blanket
Age Group
+ 24 months
EAN Codes
5708062880084
For your child's safety
Moover Toys' products comply with the mandatory product safety requirements of the EU member states as well as Iceland, Norway and Switzerland; North America; Australia/New Zealand and other APEC Countries. Moover Toys are tested by internationally accredited testing laboratories. These specifications are covered by:
ASTM F963 – 11 / CPSIA
EN71
SOR/2011
AS/NZS ISO 8124
Moover Toys' products are reviewed and assessed at the designer stage and are further routinely tested at the shipment stage to safeguard the integrity of all Moover Toys' products.
Facebook Like Box
Instagram Photos